Using Your Smartphone VR Headset for Virtual Reality Porn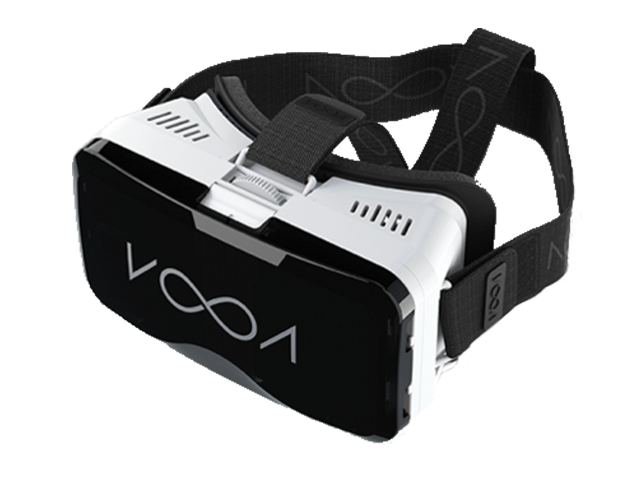 For iPhone Users:
Launch your web browser and navigate to www.vrbonk.com.
Press "ENTER VR MODE" when prompted.
Press to select Google Cardboard.
Follow on-screen instruction and press "Add to Home Screen".
Locate and launch the app.
Place your Smartphone in the VR headset tray, position correctly, close the tray – You're ready to watch VR porn on your Smartphone!
For Android Users:
Navigate to www.vrbonk.com.
Press the button – "ENTER VR MODE".
Press to select Google Cardboard.
Locate and launch the app.
Securely place your Smartphone in your VR headsets tray and close the lid – That's all!
Smartphone VR Headset
Information about Smartphone headsets for VR porn
If you're looking for an entry level or mid-tier headset to watch VR porn with, a Smartphone VR headset may be the way to go. With as much publicity as the high-end devices get (think Oculus Rift, Project Morpheus and HTC Vive), you'd think those were the only ways to watch VR porn. Don't worry, that isn't true and VR porn can be thoroughly enjoyed without spending a lot of cash, simply by using your Smartphone and a compatible headset. Even other mid-tier VR headsets, such as the Samsung Gear VR work well, but are specific to Samsung phones.
Generic Smartphone VR headsets will work with a multitude of different Smartphone brands and models, while providing an excellent VR experience. The market offers these VR headsets at many different price points and headset styles, so users are sure to find one that meets their needs.
Check out some of the many Mobile Virtual Reality Headsets that work seamlessly with VRBonk VR Porn: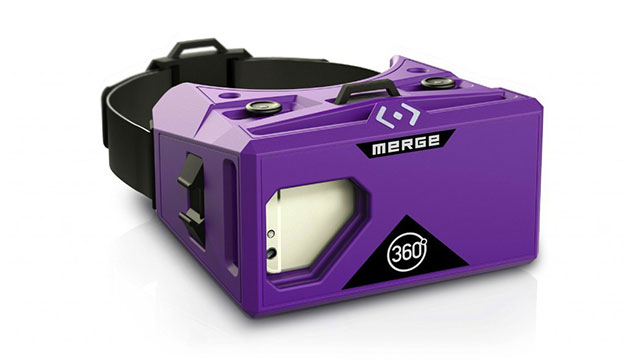 Merge VR @ $79.99 USD
The Merge VR Smartphone headset is crafted from a lightweight foam that is super soft and fits snugly to the viewers facial features. The design is durable and this VR headset can be taken with you on-the-go or passed around a group of friends. Compatibility is pretty much across the board and this headset supports most (if not all) recent Smartphone Operating Systems. Click here to learn more!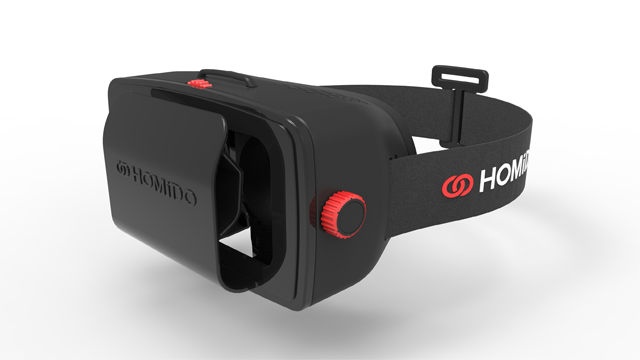 Homido @ $80.00 USD
The Homido VR headset is a popular choice for Smartphone viewers because it's strategic design allows it to fit 99% of Smartphones on the market. It is also comfortable and one of the most durable VR headsets we've tested. Click here to learn more!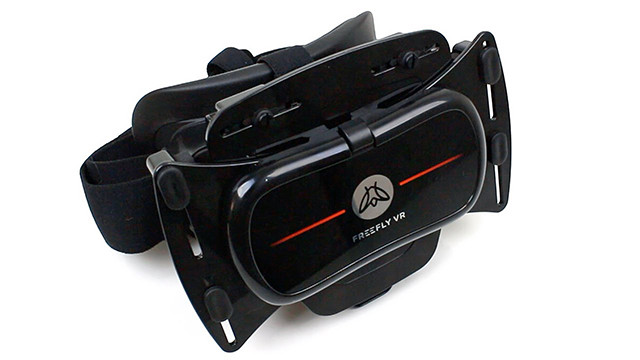 Freefly VR @ $110.00 USD
One of the most distinct designs among our tested VR headsets, the Freefly VR works great too. It is a very lightweight VR headset, that blocks any outside light from penetrating the viewing area. Special comfort foam and an adjustable strap, make this VR headset great for extended viewing. Compatibility is also A+, as this device works with almost all Smartphones. Click here to learn more!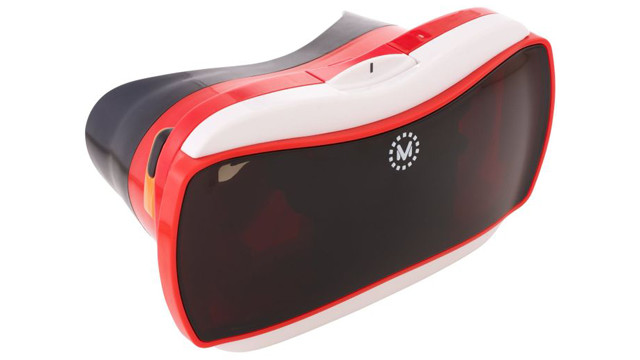 View Master Starter Kit @ $30.00 USD
Made by Mattel, the View-Master VR Viewer is a great, cost-effective option for experiencing VR porn. This device is best used with Apple iPhones as it features adapters for older iPhone 5 & 6 models. This starter kit includes a Preview Reel of View-Master apps to help begin your journey into the land of VR. Unfortunately, there is no head strap included in this kit which may be a disadvantage to some users. Click here to learn more!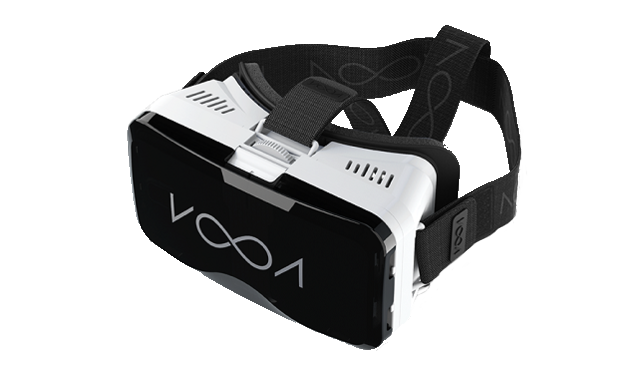 Noon VR @ $89.00 USD
Crafted by NextCore Corporation, the Noon VR headset enters the market at the higher end of Smartphone VR headset prices. This is due to the comfort and durability promised by this VR headset and because the company plans to partner with VR distribution service – Koom VR. Users will be able to create custom VR fantasies and share them amongst the user base. Even though it's not it's intended use, amateur VR porn may be a possibility. Click here to learn more!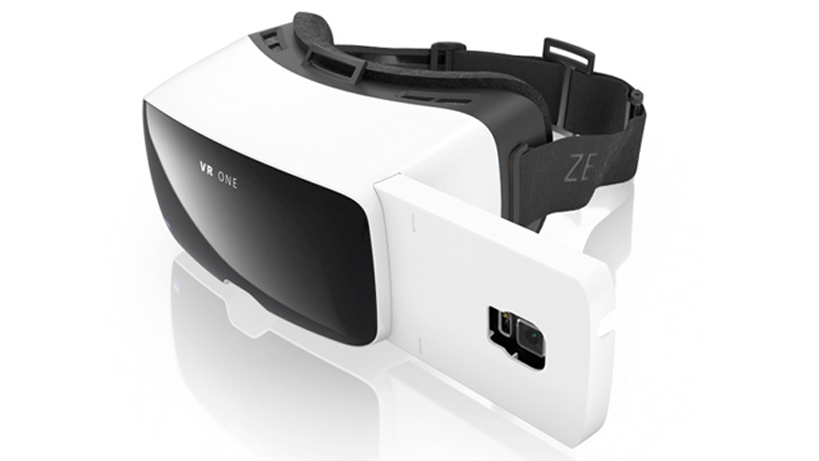 Zeiss VR One @ $129.00 USD
The most expensive Smartphone VR headset in our brief rundown, the Carl Zeiss VR One operates similarly to the Samsung Gear VR in that it incorporates your Smartphone as the display. However, unlike the Gear VR, this one offers support for both Samsung & Apple Smartphones. Remember that you must select your Smartphone model when purchasing this VR headset to ensure you receive the correct model. One disadvantage is that there isn't a lot of VR content available directly from Zeiss, but any third-party apps which work on your Smartphone will also work here. The Zeiss VR One is also an excellent way to watch VR porn. Click here to learn more!